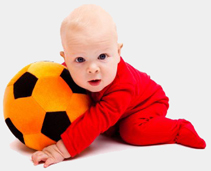 Learn the Signs.
Act Early.
Developmental Milestones
Skills such as taking a first step, smiling for the first time, and waving "bye bye" are called developmental milestones. Learn how to look for developmental milestones and what to do if you're worried about your child's development or think there's a problem.

Featured Resources: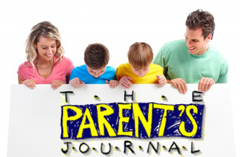 Radio show for the parents
The Parent's Journal with Bobbi Conner is a weekly national radio series for Moms & Dads. It features interviews with America's best pediatric, child development and pregnancy experts. The program also includes practical parenting tips from real Moms & Dads across the country—who share their parenting wisdom and experience with other parents. (mp3's available)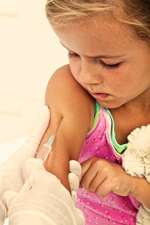 "Yes, I know sweetie...
but this will keep you
healthy and strong."
It's not too late to protect your child. Call us.
What's new:
Food & Health corner by our dietician Cristine Bertochi:
Lactose Intolerance