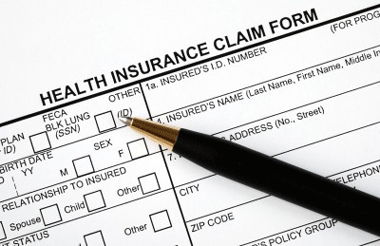 Moving Out of
Prestige Healthchoice
Attention All Prestige Healthchoice Families:
Island Coast Pediatrics will NOT be providers on Prestige HealthchoiceMedicaid HMO effective August 23rd, 2011. We will be providers with Medipass effective August 1st, 2011.
To continue medical care with Island Coast Pediatrics you can make a healthplan change to Medipass by calling "Medicaid Options @ 1(888) 367-6554" and select one of our providers as your primary care physician. Please call Medicaid Options BEFORE JULY 15th so your child will be effective on Medipass by August 1st, 2011.
Thank you for choosing Island Coast Pediatrics as your child's primary care health provider, we look forward to continuing to care for your family.