The Estero Office Is Finally Open
"Island Coast Pediatrics" is pleased to announce that our new Estero office finally opened its doors on January 14. It is located directly off Corkscrew Road, at the corner of Three Oaks Parkway, near Interstate 75.
We have moved our former Bonita Springs location a little more up North to Estero, as we have watched many of our Bonita & Naples patients move closer to the Estero/Three Oaks & San Carlos areas. We are pleased to offer you this new location with your convenience in mind. Having a bigger office, we now have two separate waiting rooms for well and sick children. With Dr McKenna's hands-on supervision, we are quite pleased how the office achieved that child friendly atmosphere.
Please inquire with our receptionists when scheduling your next appointment to determine if this is the best office for your next visit. As always, thank you for choosing Island Coast Pediatrics for your child's healthcare needs.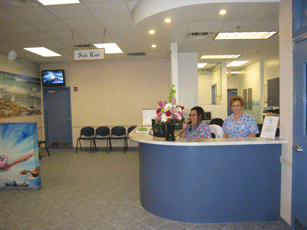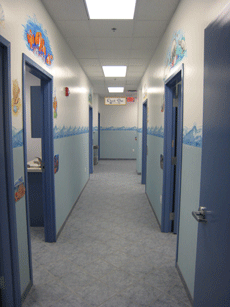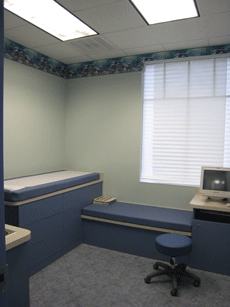 Corkscrew Medical Center
9911 Corkscrew Road, Suite # 101
Estero, FL 33928