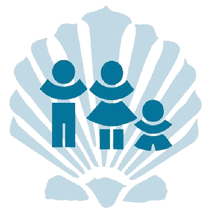 Privacy Policy
Your privacy is important to Island Coast Pediatrics. On the Island Coast Pediatrics website we collect personal information only when volunteered by you. You can access our website at www.islandcoastpeds.com without providing us with any personal information. However, Island Coast Pediatrics does collect information from our users at different points on our web site, in which you volunteer your personal information in response to registrations. During registration a user is required to give contact information (such as name, email, address, etc.). We use this information to contact the user about services on our site for which he/she has expressed interest.
Established members will occasionally receive information on services or industry information. Out of respect for the privacy of our users we present the option to not receive these types of communications at the time of registration.
We will NOT SHARE any information we receive from our registrants with third parties, unless required to do so by law.